We'll present our ss20 collection at IMPACT.
As you might know, IMPACT is a fashion show focused on sustainable fashion, which is curated by Who's Next for their first time.
Yes, sustainability is an important mission for our generation. And we're so excited to be part of the beginning for it.
If you are in Paris, please come and visit us. We'd love to meet you in person. Please let me know what you think.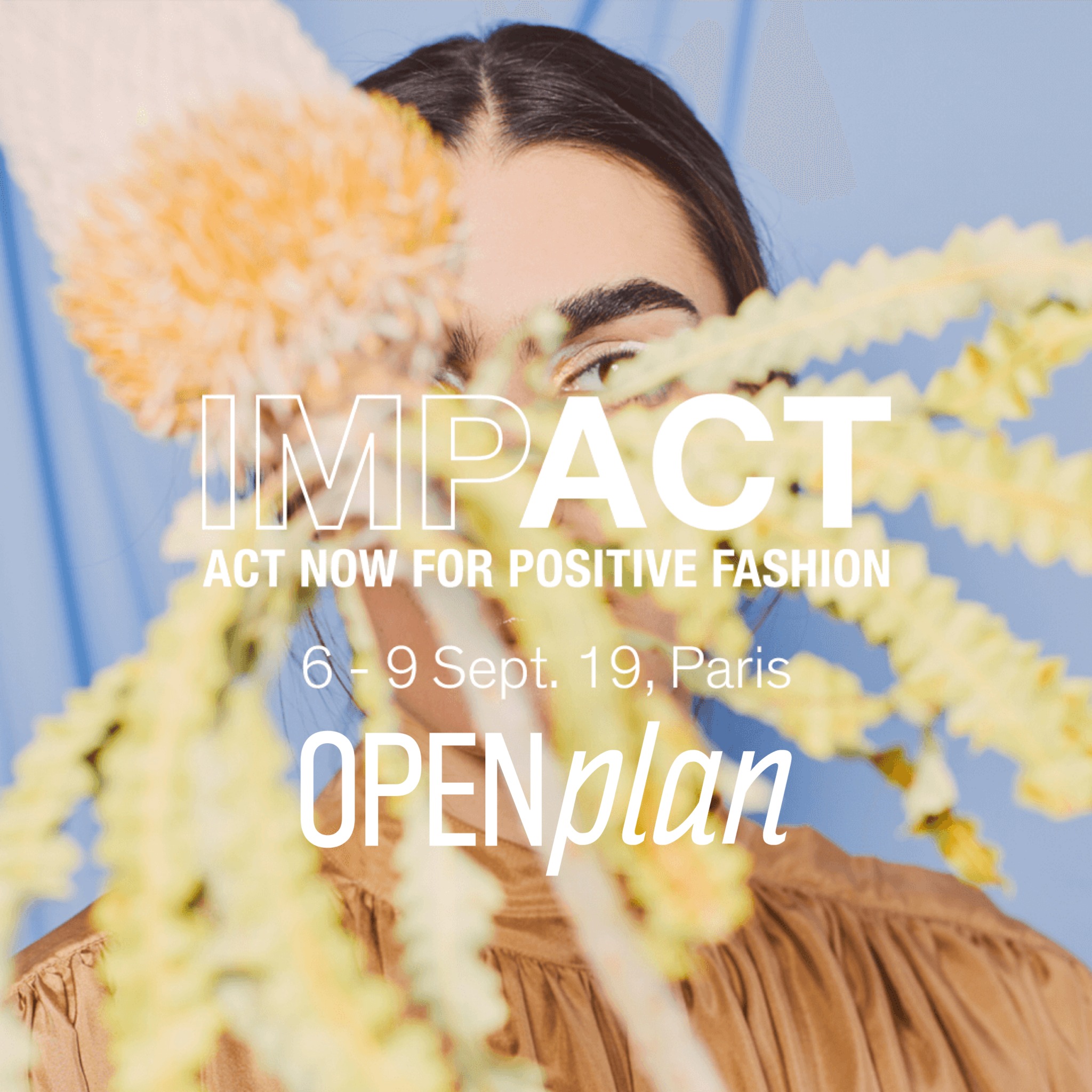 The 1st Edition of IMPACT hosted by Who's Next
#ActNowForPositiveFashion #IMPACTxWho'sNext